xemiter (c) PMU
der Permanent Make-up Gerätehersteller aus Deutschland. Geräte Entwicklung, Servicebetrieb, Ersatzteile. Spezialist für Magnetmotorsysteme.
Zu unseren Kunden gehören Firmen wie Long Time Liner und Lilibrown. Informatioen zu unseren bisherigen Projekten finden Sie in unserem Portfolio.
the permanent make-up device manufacturer from Germany. Equipment development, service, spare parts. Specialist for magnetic motor systems.
Among our customers are companies like Long Time Liner and Lilibrown. Information about our previous projects can be found in our portfolio.
Unser eben vorgestelltes neues Produkt
Das beeindruckende Permanent Make-up-Konzept von xemiter(C)
Unser brandneues Pigmentiergerät von xemiter(C) in einem sehr guten Design mit langjährig bewährter Antriebstechnik und neuen technischen Finessen und Entwicklungen.
Our new product presented today
The impressive permanent make-up concept of xemiter(C)
Our brand new pigmentation device from xemiter(C) in a very excellent design with longtime proven drive technology and new technical finesses and improvements.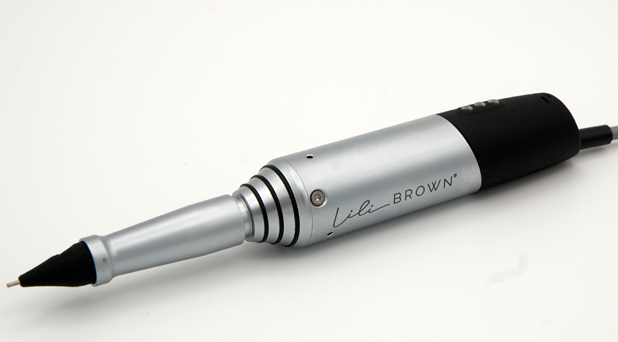 The Difference
– OUR SERVICE – OUR OVER 20 YEARS OF EXPIRIENCE IN THE PERMANENT MAKEUP SECTOR- –
No Communication Limits
You can reach us at any time via the following communication channels.